NAS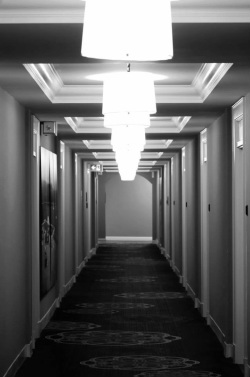 The New Artisan Studio
NAS has undergone a transformation which now includes our social media marketing company. We know social media, specializing in Facebook, Twitter, Pinterest, Instagram, and more. We understand and thrive with all business models. We strive to promote a strong presence of your brand and talents to a worldwide audience. Our job is to make your life easier, allowing you to focus on the bigger picture for your company.

Social media has become your business card - as people learn about you, they will seek you out on different social media platforms, making your presence on websites such as Facebook and Twitter one of the very first impressions you make on prospective new clients.

We will start as those objective outsiders that every productive business needs today. We bring a fresh, honest perspective and simplicity to your social media needs, creating strategies and plans for you to grow.

We become a partnership we know that each client has their own special requirements that need to be met and we become involved in seeing you succeed, your success means our success we are invested in you that is our business.

Contact us to set up a meeting today.




---
NAS
The New Artisan Studio
New Brunswick, Canada
(506) 646.0655